Modulo Pi designs products with cutting edge technologies to handle audiovisual, interactive or multimedia projects.
Get to know more about our products, their range of advanced features and hardware specifications.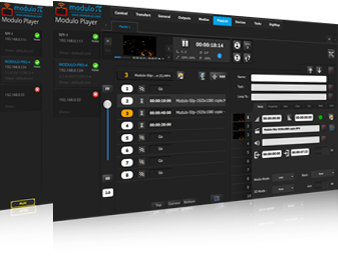 Modulo Player
Modulo Player is a video media Server. Easy to learn and reliable, Modulo Player provides an intuitive and user friendly interface to make use of the most advanced features to modify, manage and playback your projects in real time.
Modulo Player has a wide range of applications and suits perfectly permanent installations and events for shows, museums, outdoor video projections, exhibits, theme Parks… and for live events such as theatre, concert, opera, dance, corporate events, etc.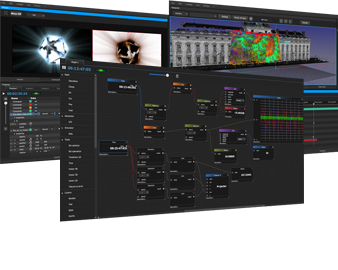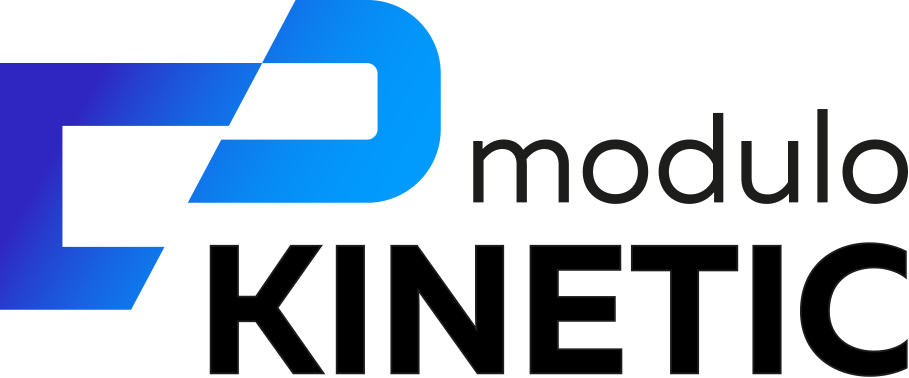 Our high-end advanced toolbox for real-time video and interactivity.
Modulo Kinetic is our flagship video solution and helps you merge different video approaches into one coherent environment. User-friendly Modulo Kinetic Designer is the perfect tool for creative agencies, technicians, and technical providers. Use Modulo Kinetic across your complete workflow: study, simulation, media creation, encoding and playback.