Each project has its specificities and problems and classics products can't always fit it perfectly. Modulo Pi offers to design customized solutions adapted to your needs whether it is an audiovisual, multimedia or interactive project.
Please let us know if you have any question or any specific require by emailing us.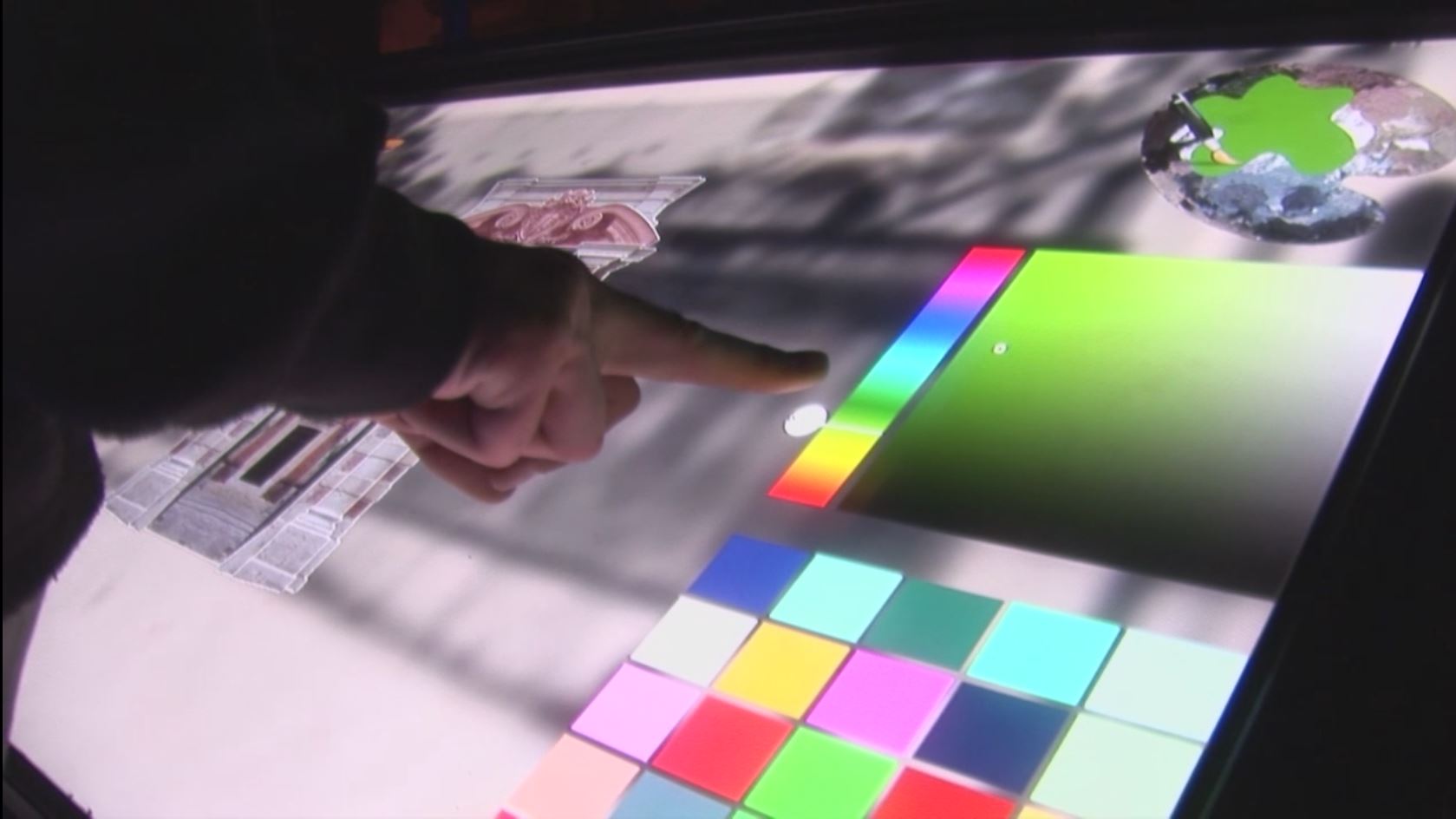 Modulo ILight
Modulo ILight is an interactive touch screen application which enables you to map content on a given building or monument.
The audience has access to a touch screen where they can choose the content displayed on the monument (video, picture, color…).
The developer defines the variety, the type and nature of the content the audience can pick up on.
Several projects were performed using this type of custom products. You can take a look at them on the interactive projects of our portfolio.