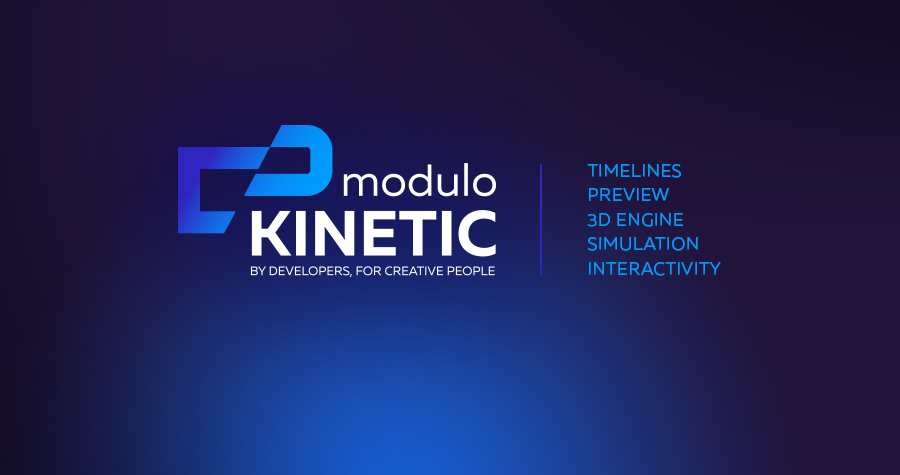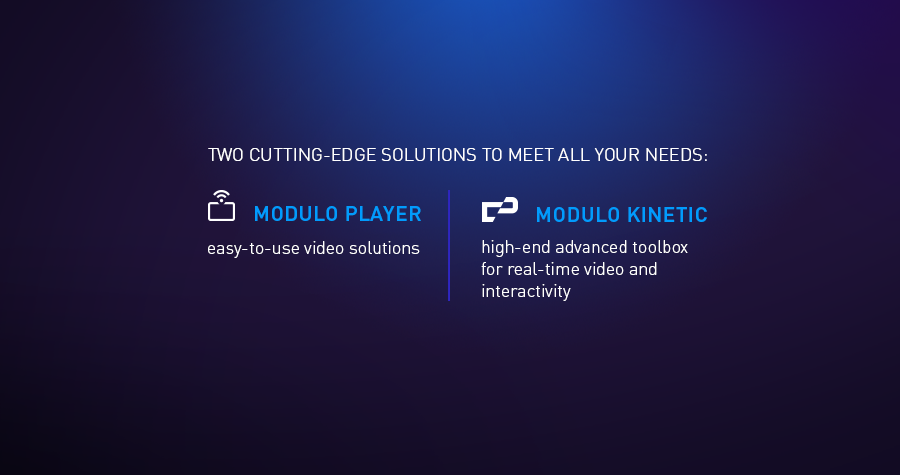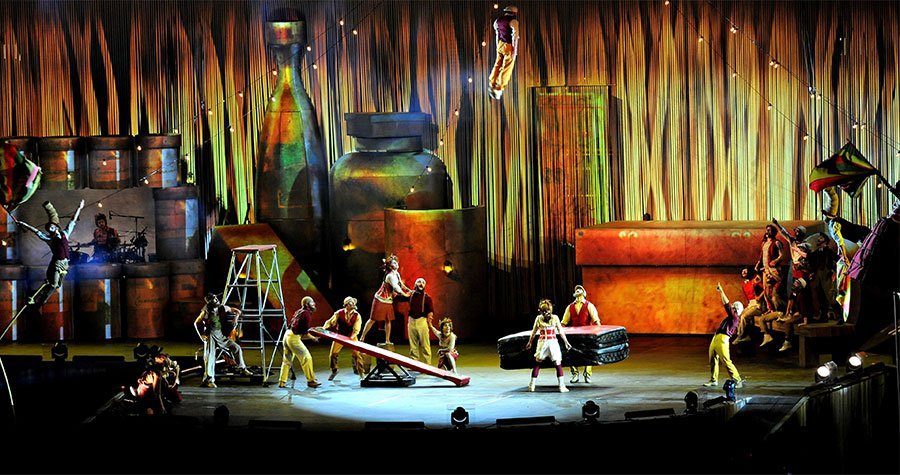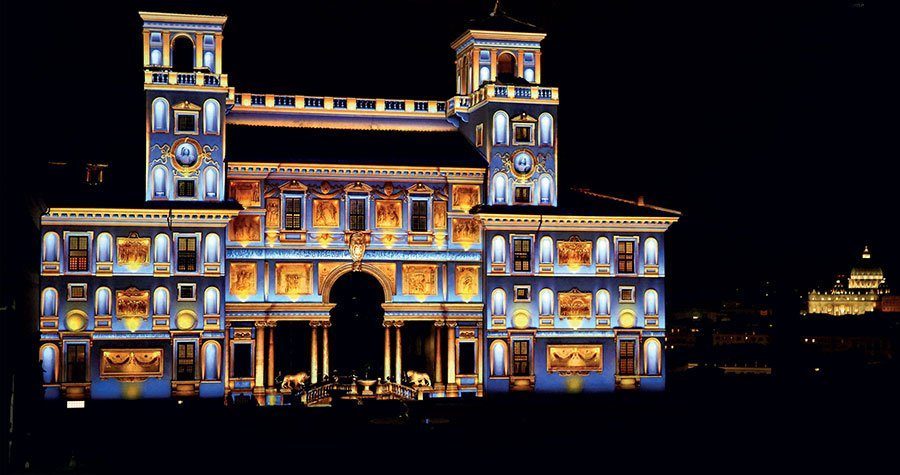 Products
Explore and get to know the use, the technical and defining features of our products.

more
Contact us
For further information about our products or any inquiries, find us on our contact us page.
Support
Need documentation, answers or any help?
Get information and report technical issues on our dedicated support page.